Since 1990 we have the saffron farm and manufacture We are the most reliable Persian Saffron supplier from IRAN and look for long term Business relation in the worldwide market. It would be our pleasure if you decided to start Business cooperation with us. Stressing that IRAN has the best quality Saffron in the world. We are committed to supplying Persian Saffron in your ordered quality and quantity.
If you look for trustworthy and long term Business please do not hesitate to contact us. For your information: Iran is responsible for around 93% of global saffron production, and most of their product is exported. Our team mainly deals with organic and pure products. EYJAN wants to be a leader in supply saffron, medicinal herbs and food products in bulk and packing.

---
Contact Us
You can get in touch with our sales manager in a variety of ways
WhatsApp - Email - Or site : saffronbest.com & Eyjann.com

---
Final order and shipping
After the final understanding, your saffron is packaged and shipped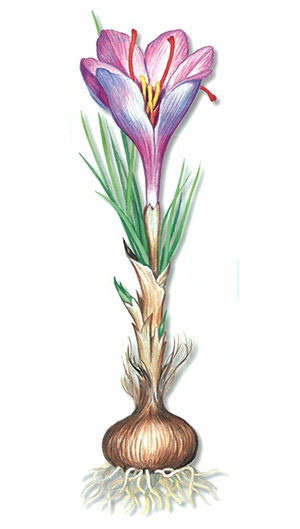 Medicinal Uses Of Saffron
Medicinal Uses Saffron
According to a study conducted at the University of the United Arab Emirates, saffron, which has already been proven its antioxidant properties, can protect the liver from the progression of cancer and carcinogens such as Diethyl nitrosamineor DEN in tobacco, cosmetics, and gasoline and Processed foods. The saffron is also effective in the treatment of ocular diseases, since saffron contains many antioxidant properties, is recommended by herbal medicine specialists to treat visual impairment.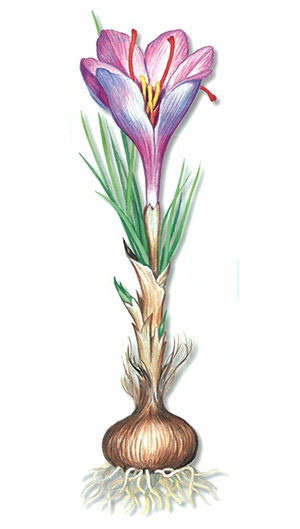 Buy saffron from iran
Buy saffron from iran Buy saffron from iran Buy saffron from iran
---
Iranian Saffron exporter
Iranian Saffron exporter Iranian Saffron exporter Iranian Saffron exporter
Eyjan is an Iranian saffron producer company in Iran that performs all stages of saffron production from the farm to processing and packaging by itself.

Send us a message
---
To get a new price for saffron [ saffron price 2019 for all of countries ] , send us a message Click Here
Phone : +98-21-26409004-6
Mobile : +98-9122386171 ( Whatsapp )
Fax : +98-21-42605381+

---
Unit#7 No.3 Daftari St. Tehran/IRAN
phone:+98 21 26409004-6
Fax: +98 21 42695381

---
WhatsApp : +989122386171

---
7:00 - 16:30
9:00 - 18:00

---
Email : info@saffronbest.com